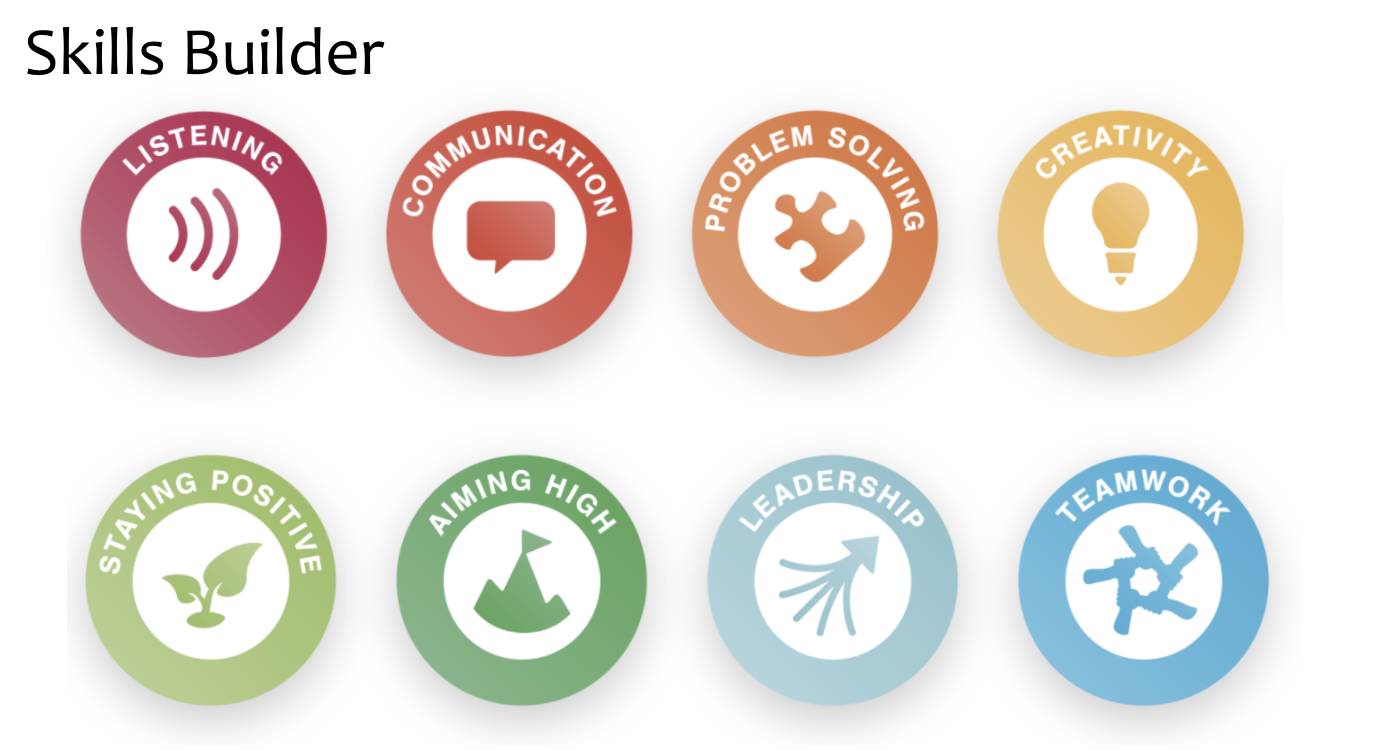 It has never been more important to build a set of essential skills to succeed in life for our children and young people: the ability to creatively solve problems, to self-manage, to communicate effectively, and to work well with others.
These are skills that are needed to do almost anything well. The need for these skills is clear, but there is still a gap – too many children and young people do not build these skills to the level they need, and so miss out on opportunities to thrive in other parts of their lives.
Who uses Skills Builder?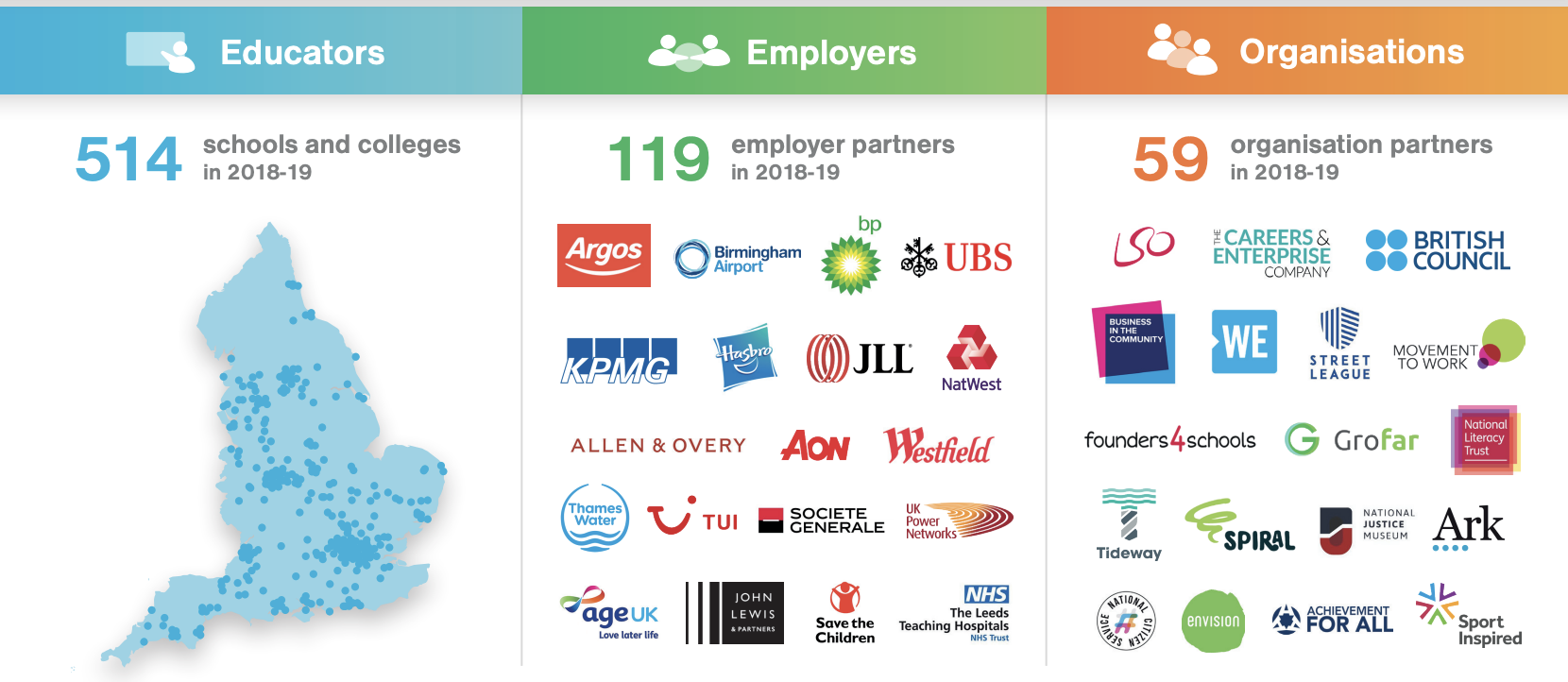 Our starting point is eight essential skills. Known by many different names, these eight skills map across to the four domains that come up time and again as the core, transferable skills for employment. In pairs they cover communication, creative problem-solving, self-management, and collaboration skills. These eight skills are laid out in the Skills Builder Universal Framework.
The Framework breaks down each of the eight essential skills into tangible steps which can be developed in turn. We can use it to clarify what success looks like in each skill and to map out the trajectory for growth.
We believe that these skills can be learned through our curriculum and pastoral provision. All teachers integrate skills teaching into their lessons and skills are identified and assessed so that the learner has a clear idea of the skills they are strong in and those which are areas for development.
To see how each skill is developed please visit https://www.skillsbuilder.org/toolkit-education