1 to 1 Independent Careers Meetings
All learners in year 11, 12 and 13 have now had their annual 1 to 1 Careers Meeting with our Independent Careers Advisor, Mrs Sue Gough. They have discussed their plans for the future and the pathways they are interested in following. They have also been given links and resources to follow up this meeting and updated their Career Plans.
Every learner at Braidwood School has a 1 to 1 meeting with our ICA, and we encourage parents to discuss this and the plans made, with their children. Parents are more than welcome to request they attend 1 to 1 Interviews and in year 11,12 and 13 we give two interviews in the year to discuss ever-changing plans and parents are always invited to one of these meetings.
If you would like to contact our Independent Careers Advisor, Sue Gough, for any CEIAG related reason, please email her on careers@braidwood.bham.sch.uk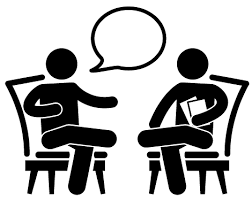 Apprenticeships, Traineeships and T Levels Workshops - ASK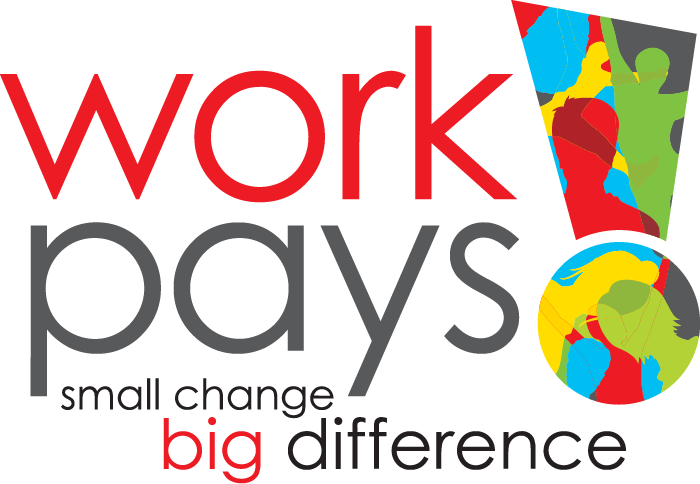 Please click on the logos above if you or your child would like to know more.
In September, we were visited by Donna Dean, ASK Ambassador - Apprenticeship Support & Knowledge Advisor at Workpays Ltd.
Donna spoke to Year 10,11,12 and 13 about Apprenticeships and Traineeships. Lots of learners were interested in these pathways and the possibility of working and studying at the same time. There were lots of questions and every learner took home an information pack on Apprenticeships.
"I don't want to go to college. I want a job. Maybe Apprenticeships or Traineeships would be good idea for me.' (Abdullah)
'I did not know I can have traineeship or apprenticeship.' (Lilly)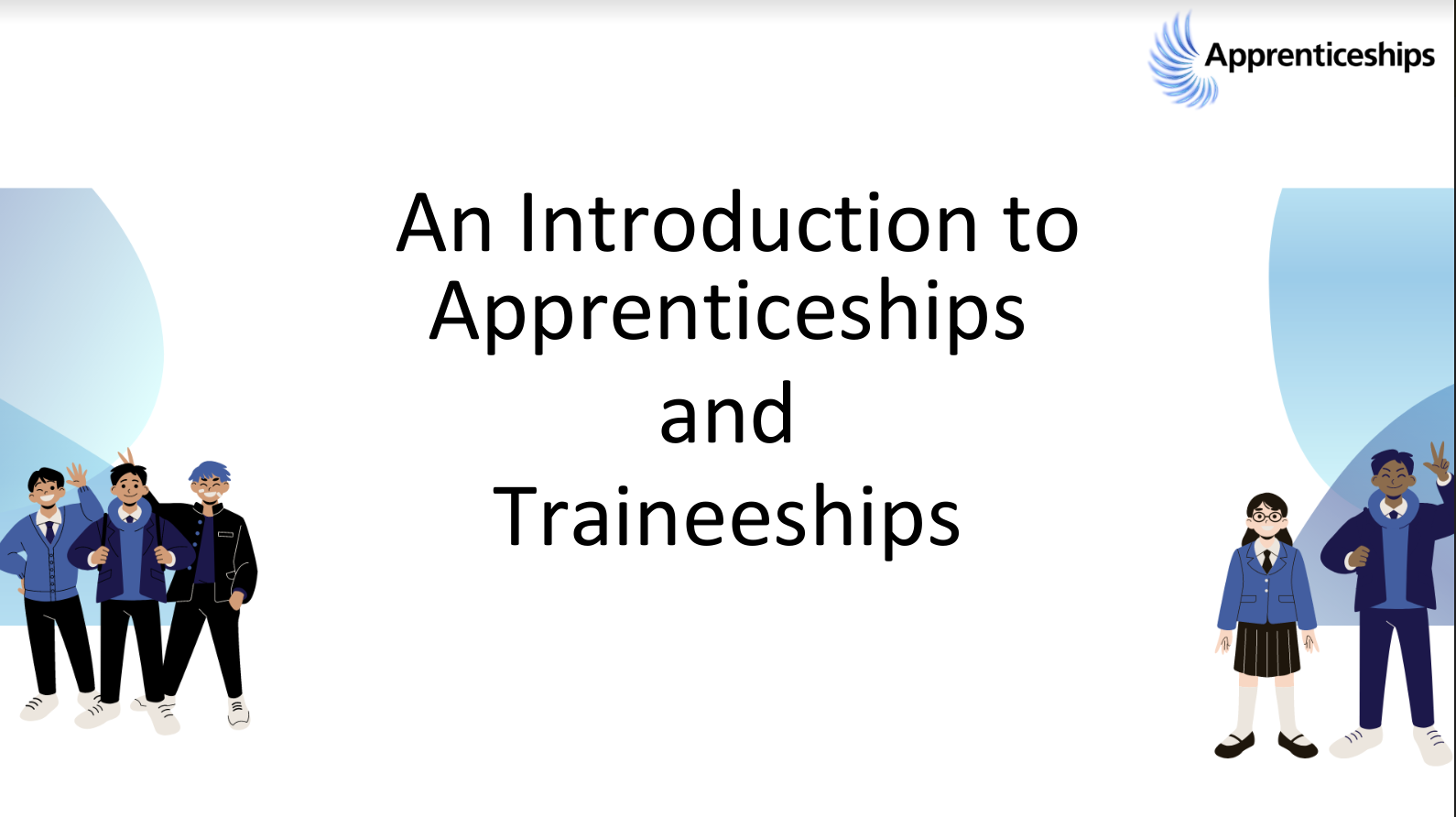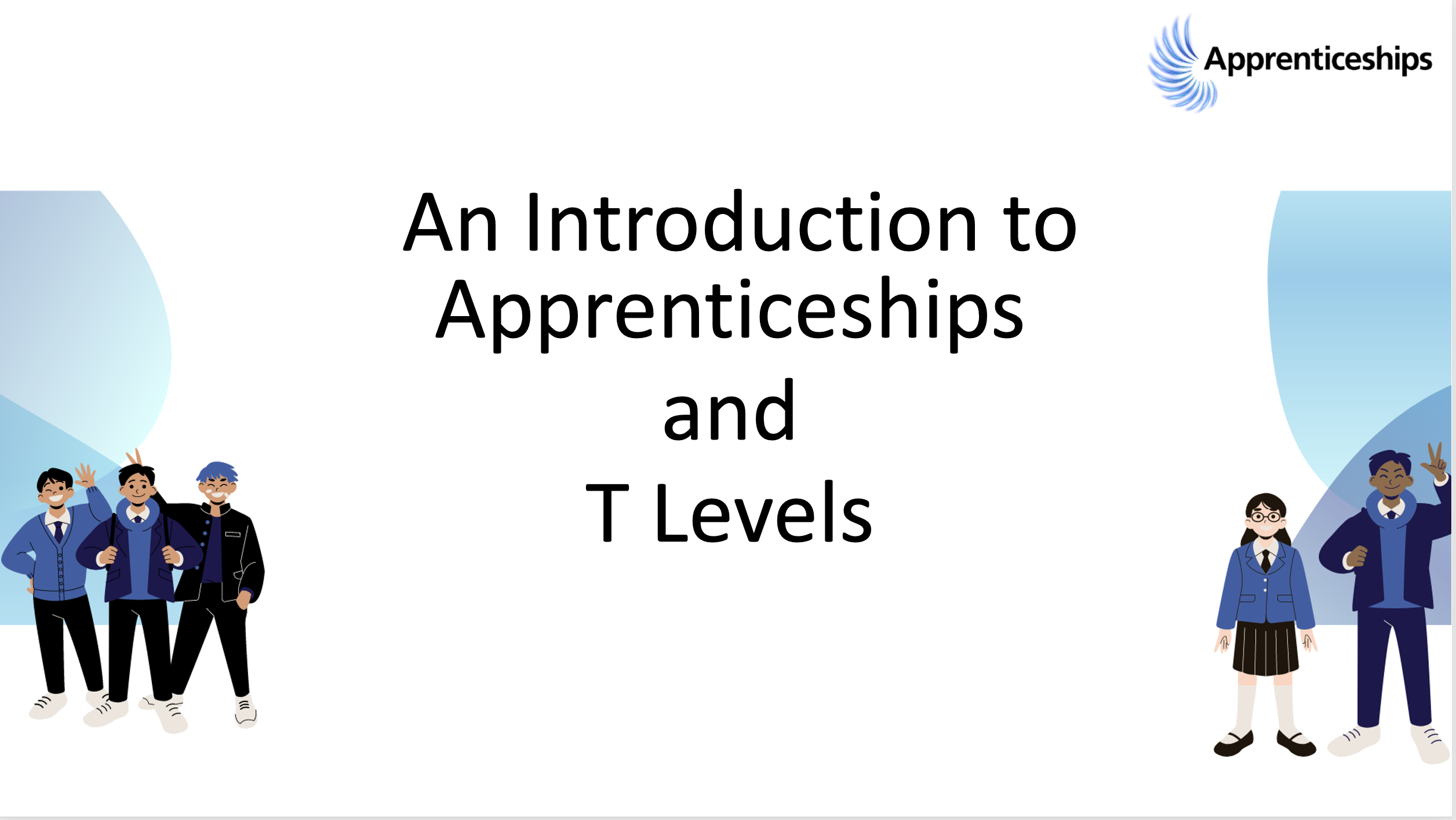 To see these presentations, please see the attachments below
College Applications
Year 11, 12 and 13 Leavers took part in sessions explaining how to use online prospectuses to research college courses ensuring that they understand the level of the course, course content and the entry requirements. They then completed college application form online for their chosen college and course.
Learners had already discussed the different pathways available to them in their 1 to 1 Careers Interview with Sue Gough, our Independent Careers Advisor.
'Me Plc' Activity with Lendlease
Year 10,11 and 12 Learners took part in a 6-week project called 'Me Plc'. The programme was developed by Birmingham Cornerstone Employers and delivered in school by Rita Patel-Miller and Amy Strachan from Lendlease. Over the 6 weeks, learners are encouraged to consider their skills, qualities and abilities and to develop a memorable 30-second pitch they could deliver to an employer in a job interview. Learners thought about how the employment process and how employers select new employees. They created videos of their answers to the question "Tell me about yourself".
Rita and Amy worked closely with our learners, even arriving at school an hour early every week to have BSL lessons in an attempt to improve their communication skills and to raise their deaf awareness.
The project has been a huge success and we look forward to repeating it with more learners.
"Thank you Rita and Amy for helping us be more confident and able to talk about our skills" (Jordan)
"Learning about how job interviews work and how to explain our skills to employers will help us in our future when we get an interview. Thank you!" (Ismaeel)
"I have learned to give examples of my skills and what I can do." (Briar)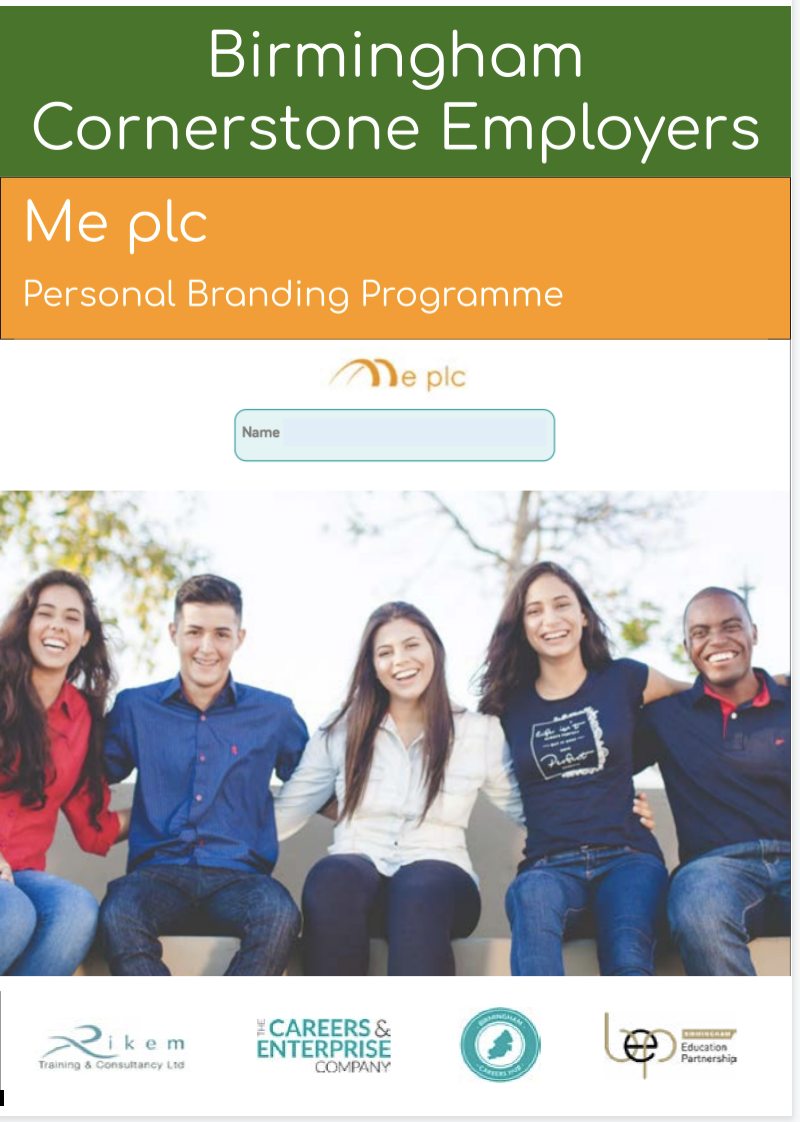 Virtual Work Experience with HS2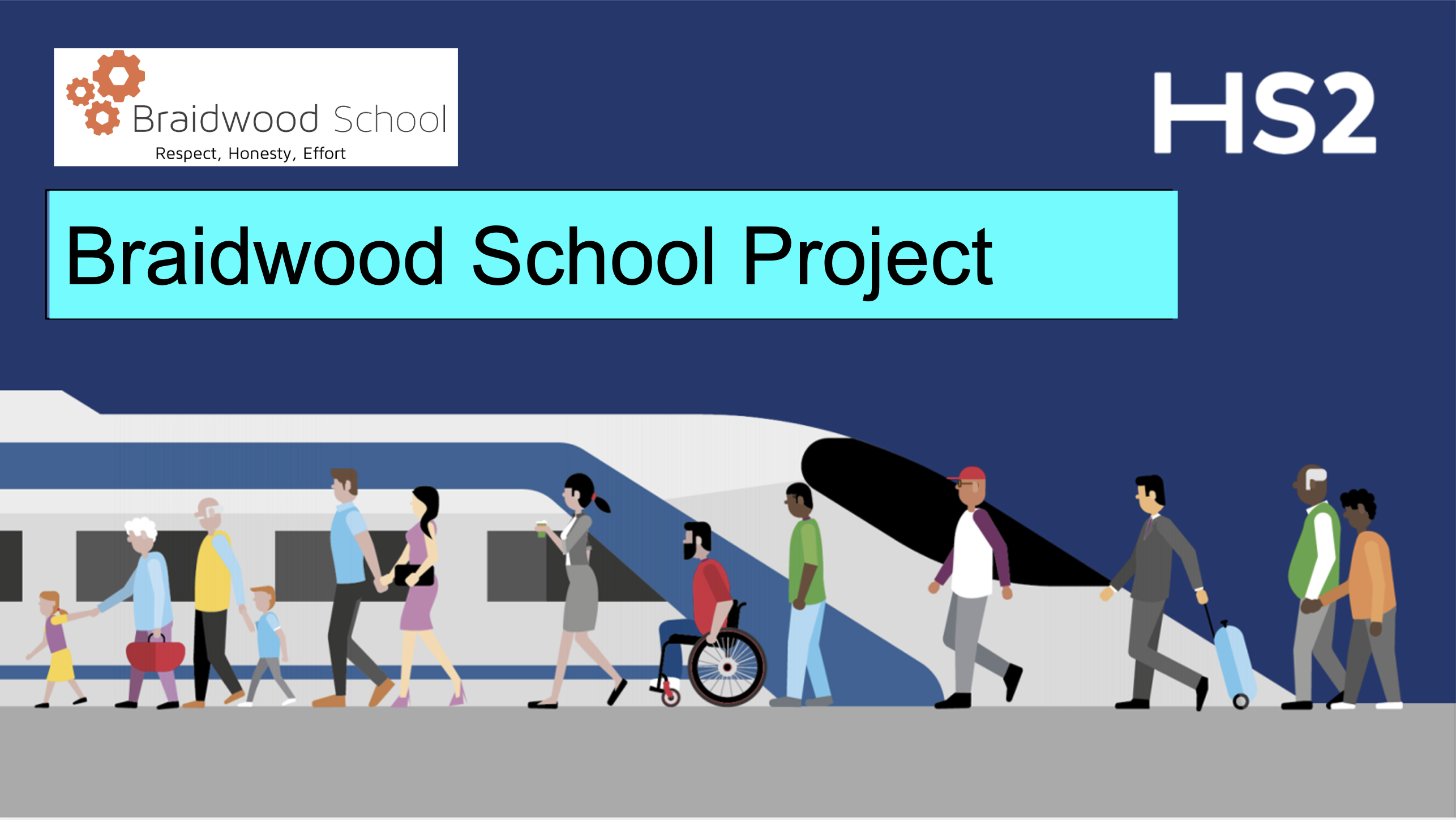 Please click on the attachment at the bottom of this page to view the whole project our learners created for HS2
September 2021
Students have their say on the design of HS2's stations and trains
Pupils from three Birmingham schools and colleges, dedicated to providing support for students with Special Education Needs and Disabilities (SEND), have presented their ideas for how the design of HS2's stations and trains can meet the needs of passengers with a disability.
Pupils from Braidwood School for the Deaf in Hodge Hill, Heart of Birmingham College in Hodge Hill and Queensbury School in Erdington were invited to take part in a virtual work experience programme with HS2 during the summer. The partnership forms part of HS2's commitment to provide inclusive career development opportunities for SEND pupils and support them to achieve positive career outcomes.
According to NHS data*, the proportion of adults in the UK with a learning disability who are in employment is 5.9%, but in Birmingham it is just 1.4%. Working closely with SEND schools in the region, HS2's Skills, Employment and Education team hope to improve on these alarming statistics by creating pathways into learning and employment on Britain's new railway.
Richard Winter, Education Manager at HS2 Ltd said:
"It's vital that HS2 leaves a lasting skills legacy, and that local people benefit from the thousands of training and employment opportunities HS2 is creating.
"Through our work as a Cornerstone Employer for the Careers and Enterprise Company in Birmingham, we're striving to ensure that young people with Special Educational Needs and Disabilities are at the forefront of the opportunities we are creating and feel empowered to recognise the valuable role that they can play in the delivery this once in a lifetime project."
HS2staff who volunteer as Enterprise Advisors supported the work experience programme, and three employees with a registered disability were among those to take part, allowing them to share their personal experiences and openly discuss concerns about potential barriers into employment.
Students were assigned a bespoke project which encouraged them to work as a team to develop innovations which could make HS2's stations and trains more accessible to people with a disability. On completion, the team delivered their presentation to HS2's Innovation and Equality, Diversity and Inclusion teams for review.
Andrew Pestana, Innovation Strategy Manager at HS2 Ltd said:
"The students' ideas really highlighted the barriers they can face when using public transport. It's vital that we listen and learn from their feedback to ensure that Britain's new railway reflects the needs of everyone it will serve.
"Simple ideas, like changing seat configurations for signers, and ensuring that all staff carry a notebook and pen really can make a huge difference for passengers with a hearing impairment, and we'll certainly be taking those ideas on board."
Phil Bailey, Deputy Head and Careers Leader at Braidwood School, said:
"HS2 have put so much effort into creating a programme that really is so useful, relevant, and totally worthwhile. It really has opened the students' eyes and got them interested to know more.
"HS2 is going to be a massive part of their lives and raising their awareness of it and the opportunities it will bring for employment is so important."
HS2will continue its schools engagement programme in the autumn term, highlighting the pathways into employment it offers for young people, including its work experience and apprenticeship programmes.
For more information and to access HS2's online education resources, visit https://www.hs2.org.uk/in-your-area/education/
Quotes from learners:
'It was great that HS2 wanted to listen to our ideas on how to help deaf people. We met lots of HS2 employees whose jobs are to think about inclusion and diversity. This was a great experience and we learned a lot about different jobs at HS2' (Amber)
'I was nervous to presenting our ideas but I try my best and the man said we are good ideas. I more confident now. It was good.' (Sindeed)
Year 10 / 12 Volunteering Activity (Garden Work)
Year 11 and 12 have been volunteering at Grove Primary School to clear the garden area for their pupils.
Volunteering is an important skill and a good way to get some work experience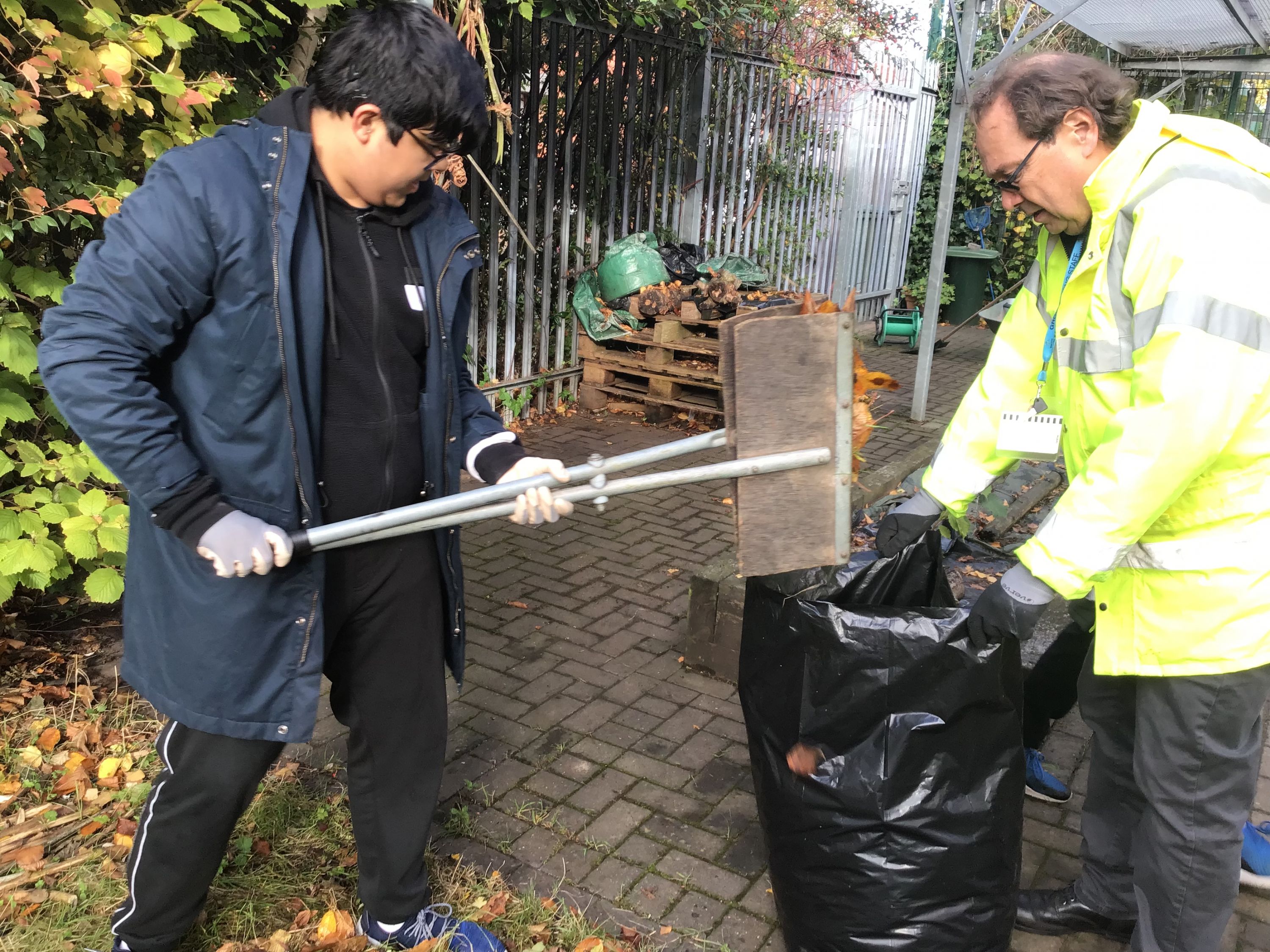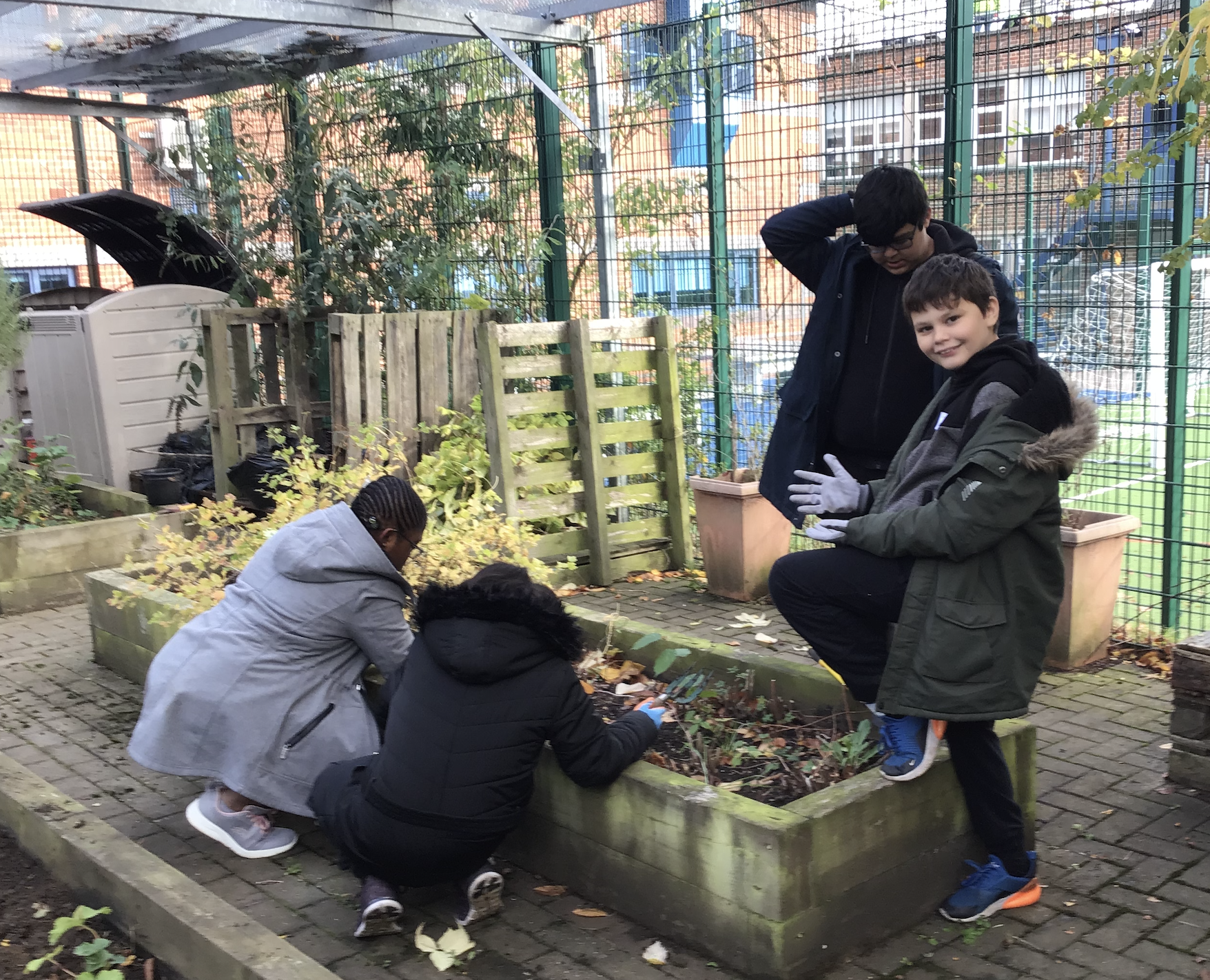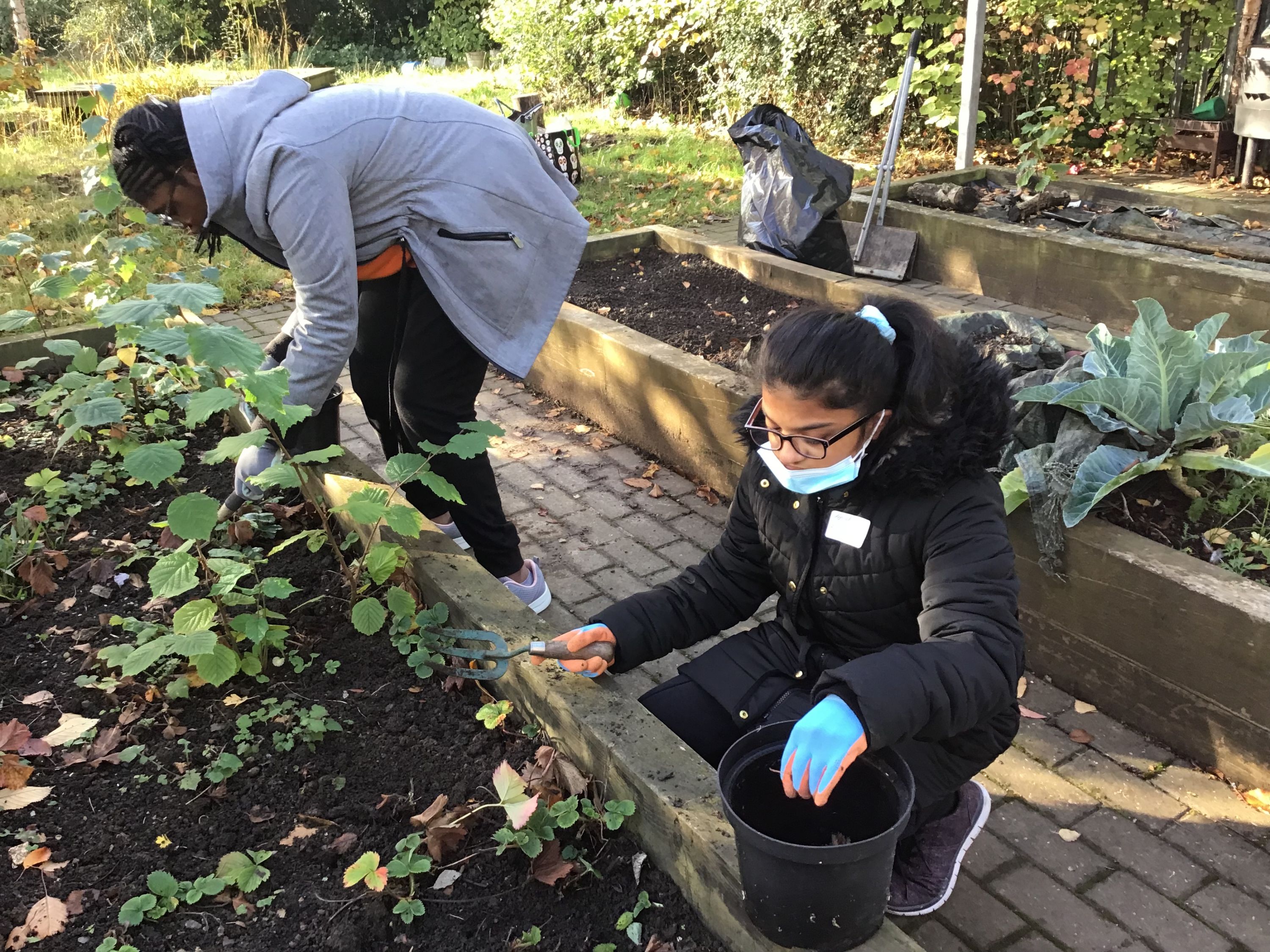 Presentation from BID Employment Services
Birmingham Institute for the Deaf (BID) visited Braidwood to talk to Year 10,11,12 and 13 about the services they offer to all Deaf young people while at school, and after they leave. Safina and Jet told us about the Equality Act and Disability Rights in the Workplace. They also explained Access to Work and how it supports deaf people and their employers to support them in the workplace.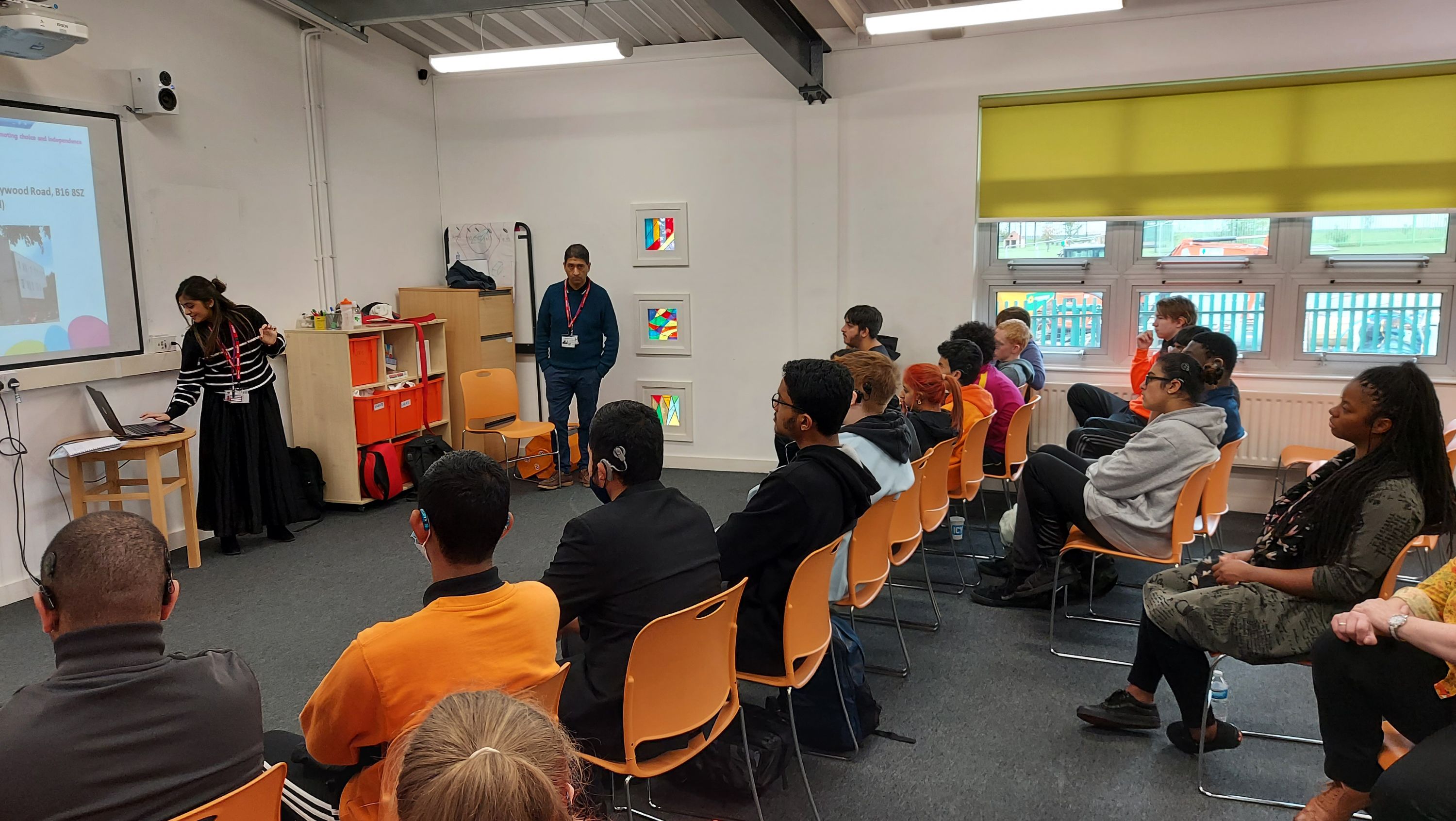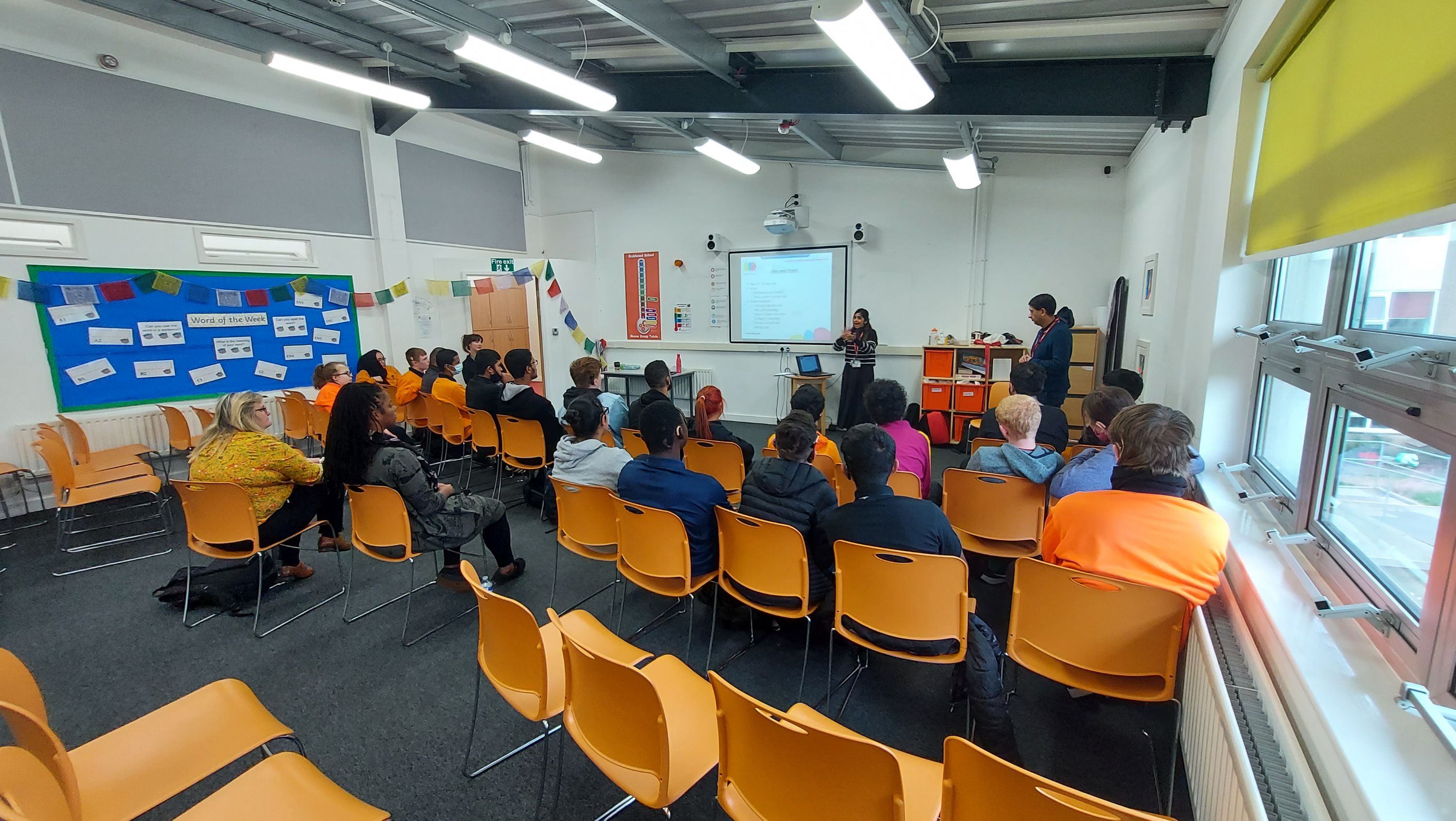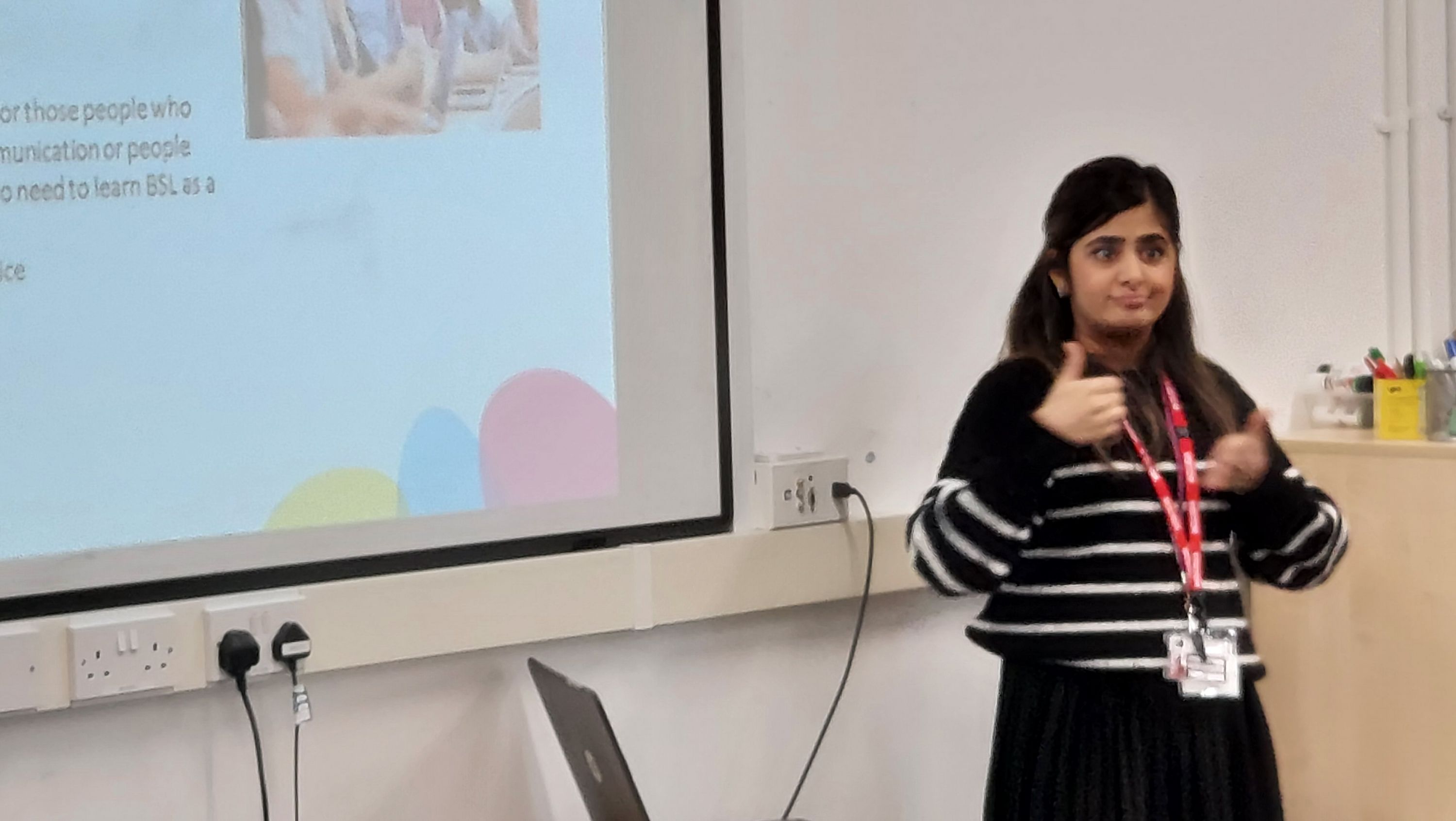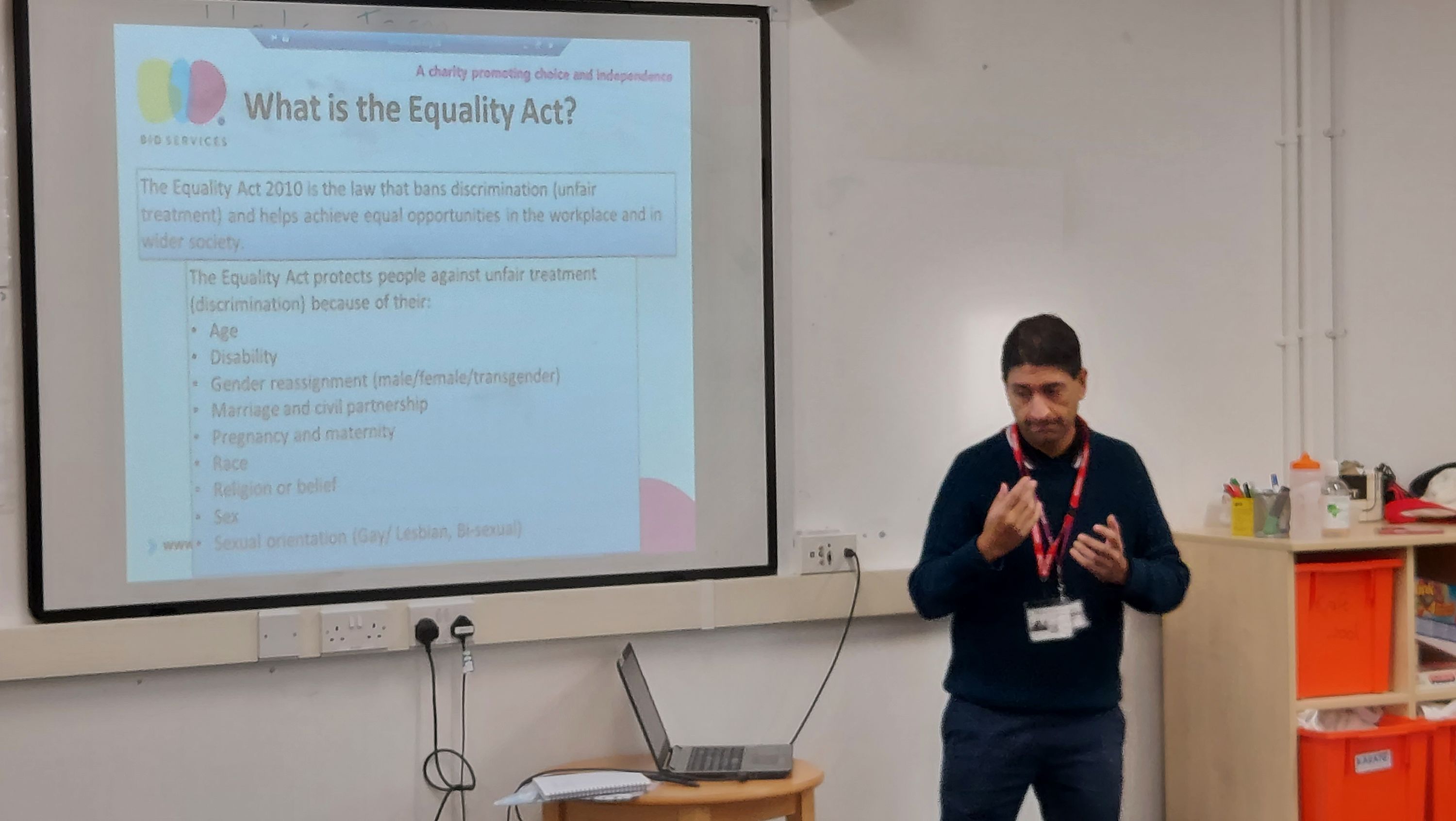 'I do not use BID because never been. I will go and look what happens there. maybe it will be good and can help me future?' (Farhan)
'Knowing my rights is important. I want a job and can do it but some people think i cant because me deaf or disabled. I have rights and can do jobs.' (Joshua)
Visit to Walsall College
On 24th November, Year 12 and 13 Learners visited Walsall College. We were given a tour and were able to see a lot of different faculties and ask tutors and students any questions we had. We met with three ex-learners (Jessica, Louis and Hassan) who told us all about their experiences of transition to college and also about the great success they have had there and their plans for their futures. They explained the excellent support that is available at Walsall College and how it helped them on their courses.
'Walsall College is much bigger than I thought it was. It looks like a really good place and I will apply to go there.' (Jamie)
'The Braidwood ex-learners help me because I was worry about college. Now I am not worry'. (Karmveer)
'I want to go Walsall College to achieve and then go to university.' (Joyal)
'The support at Walsall will really help in lessons and I cant wait to start my Level 3 course!' (Amber)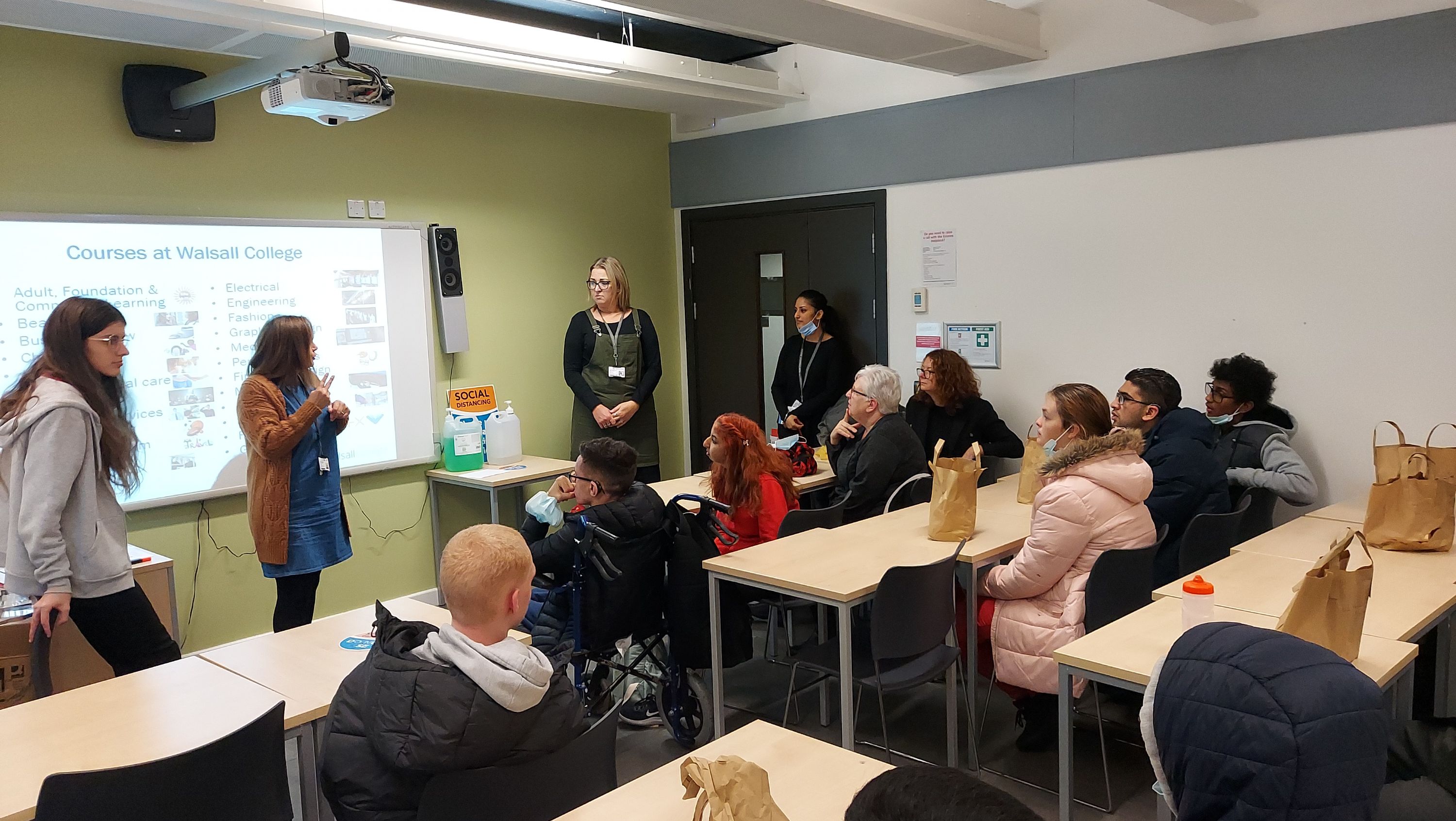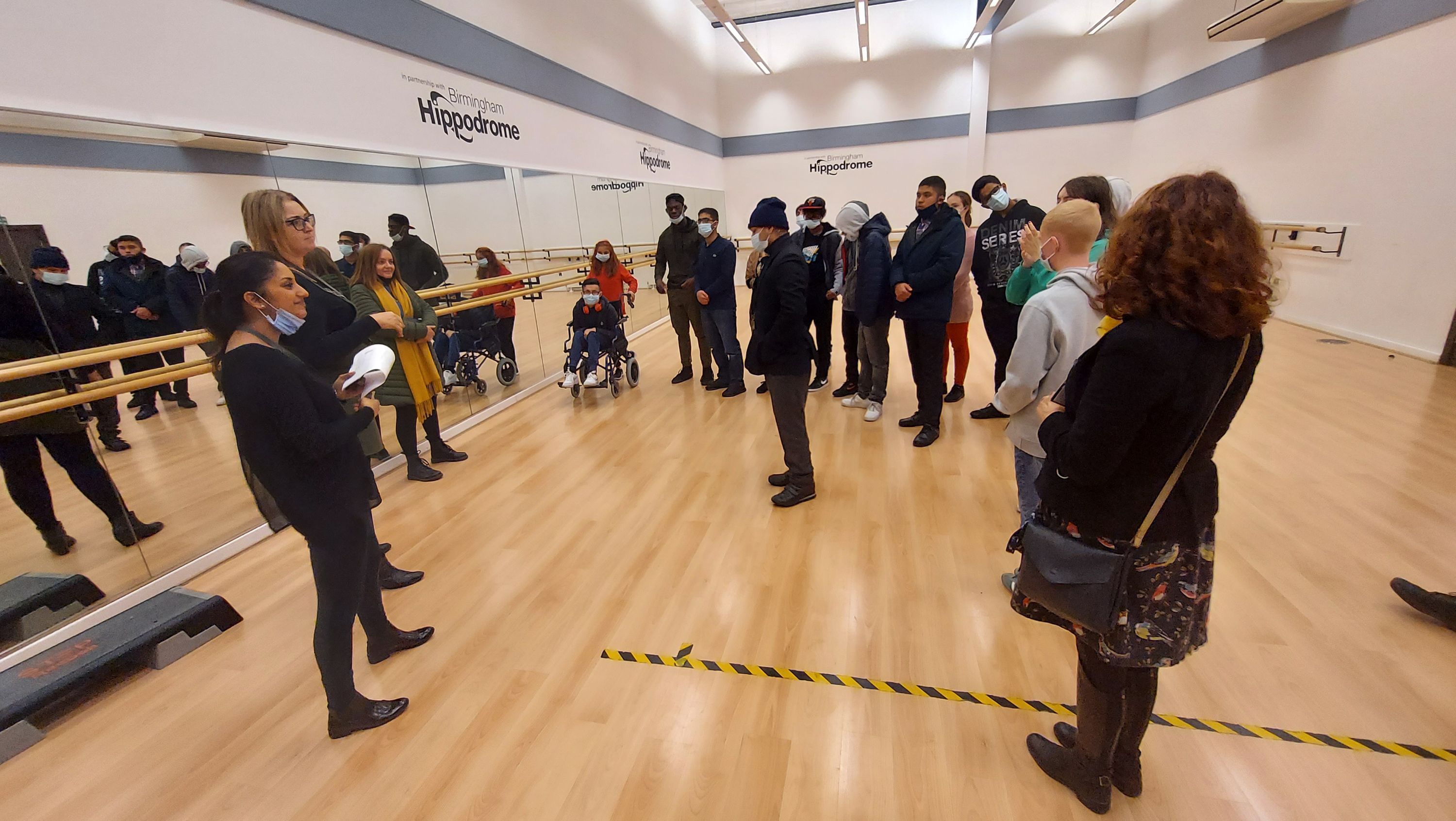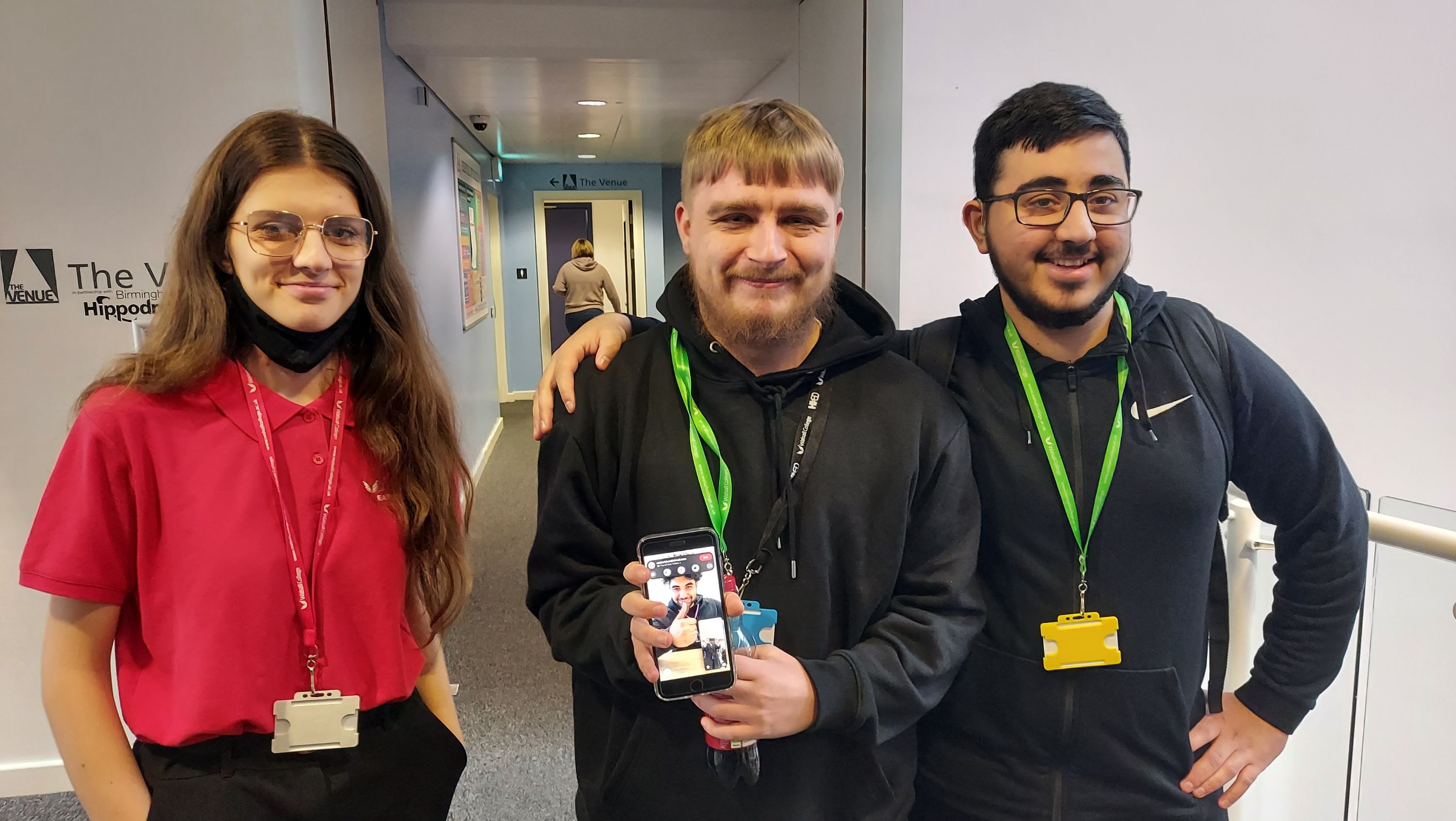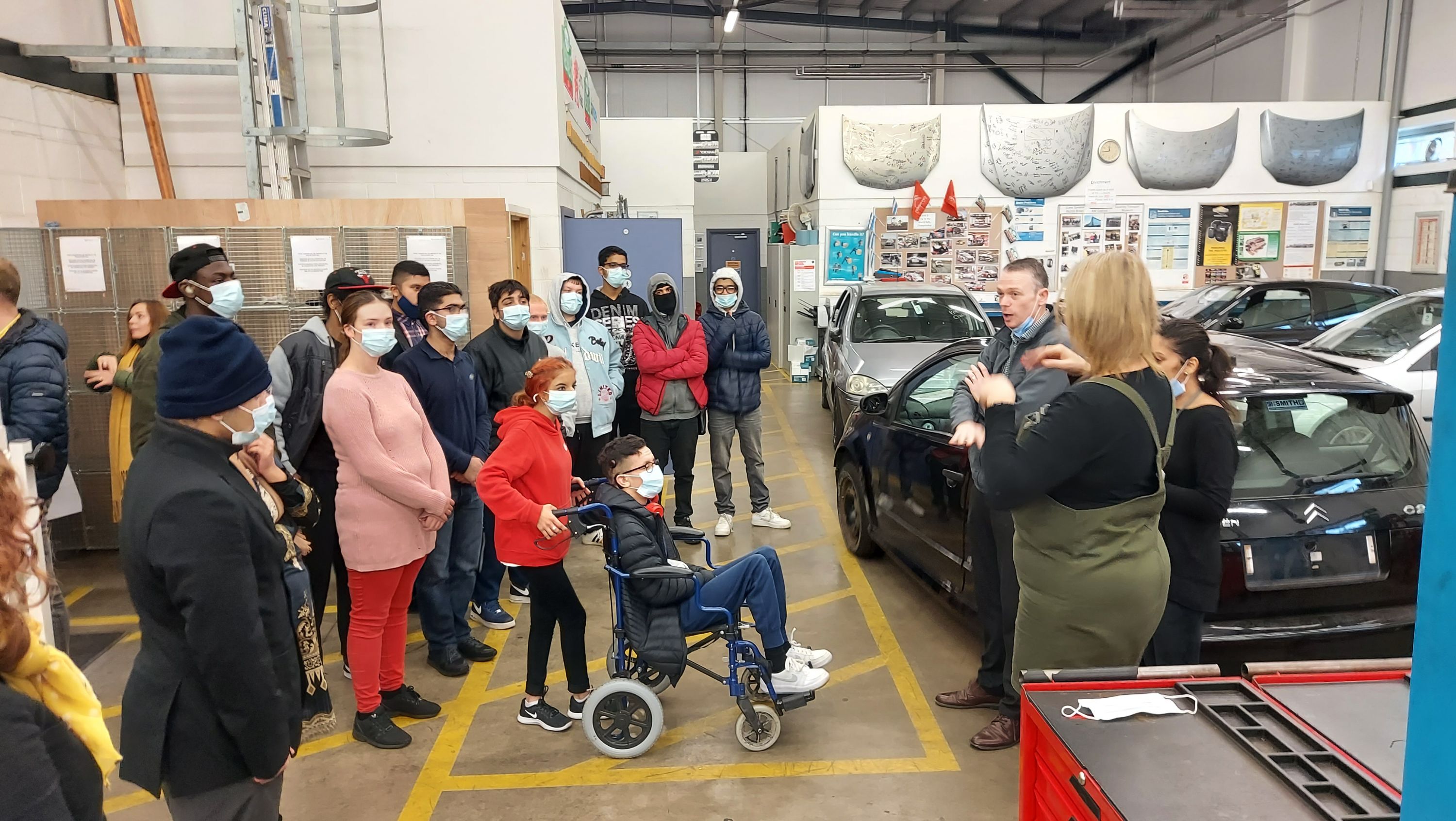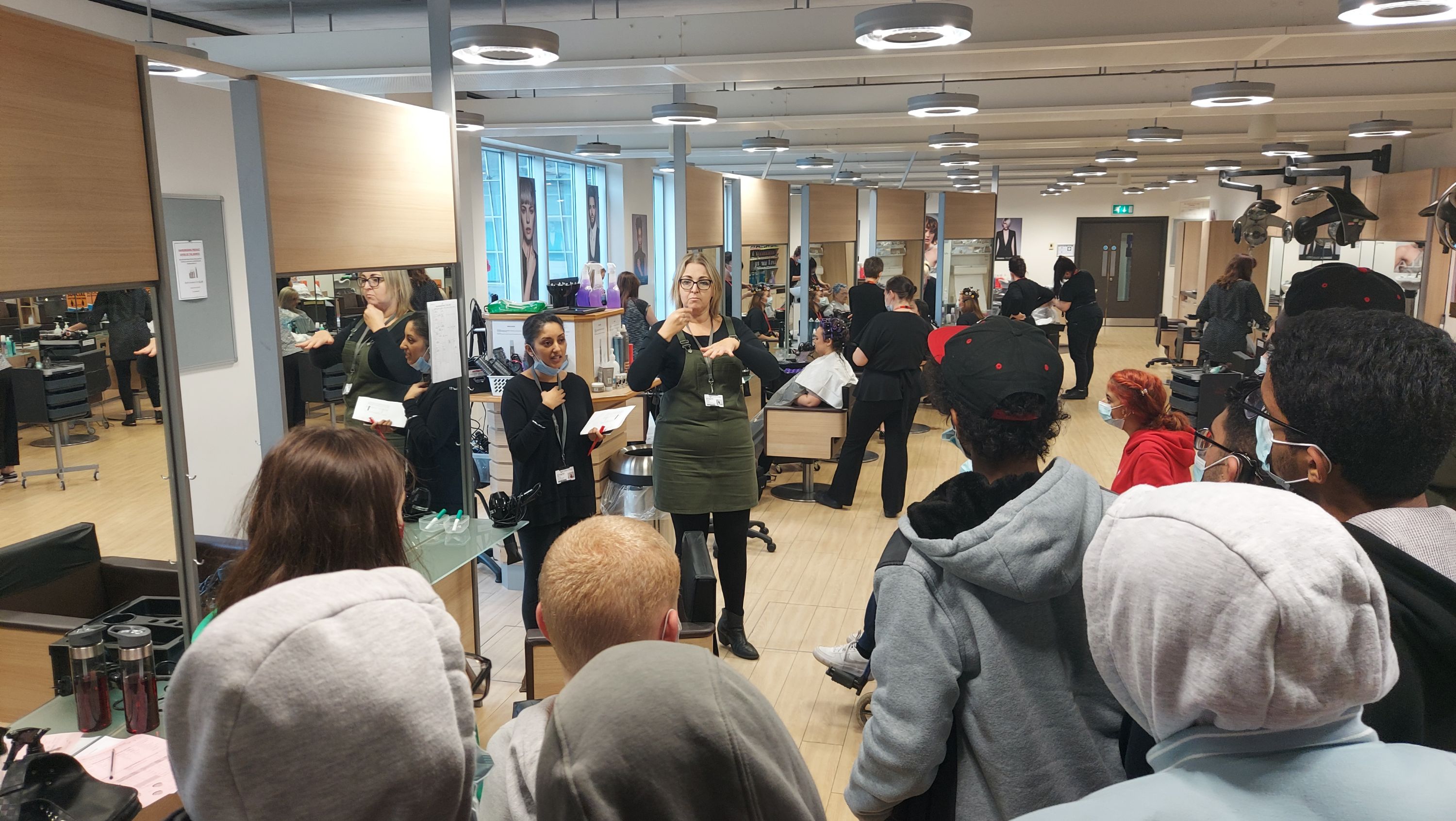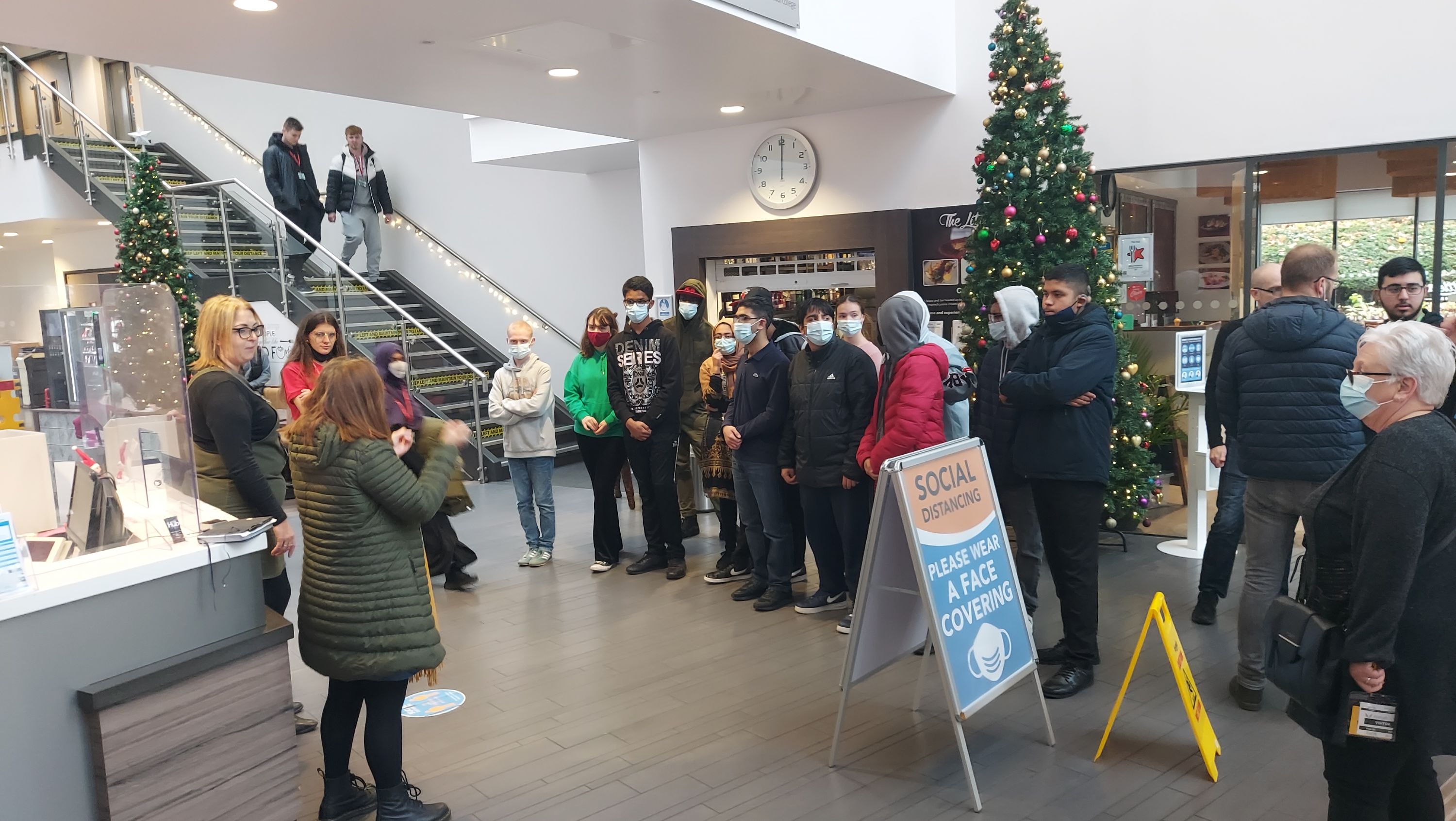 Visit to Solihull College
Year 11, 12 and 13 learners visited Solihull College to find out what courses were offered and to see the facilities they have. It was a really useful day, and we met some Braidwood Ex-Learners. They showed us around, answered our questions and told us about the support they receive. They talked about what they found good and not so good about getting used to college life. It was so good to see them and hear about their successes and their plans.
'Solihull was interesting and have lots of support' (Sindeed)
'I want to learn about childcare and Claire explained the courses I can do' (Fiza)
'The college have lots deaf people and help them. I will come here I hope' (Charlotte)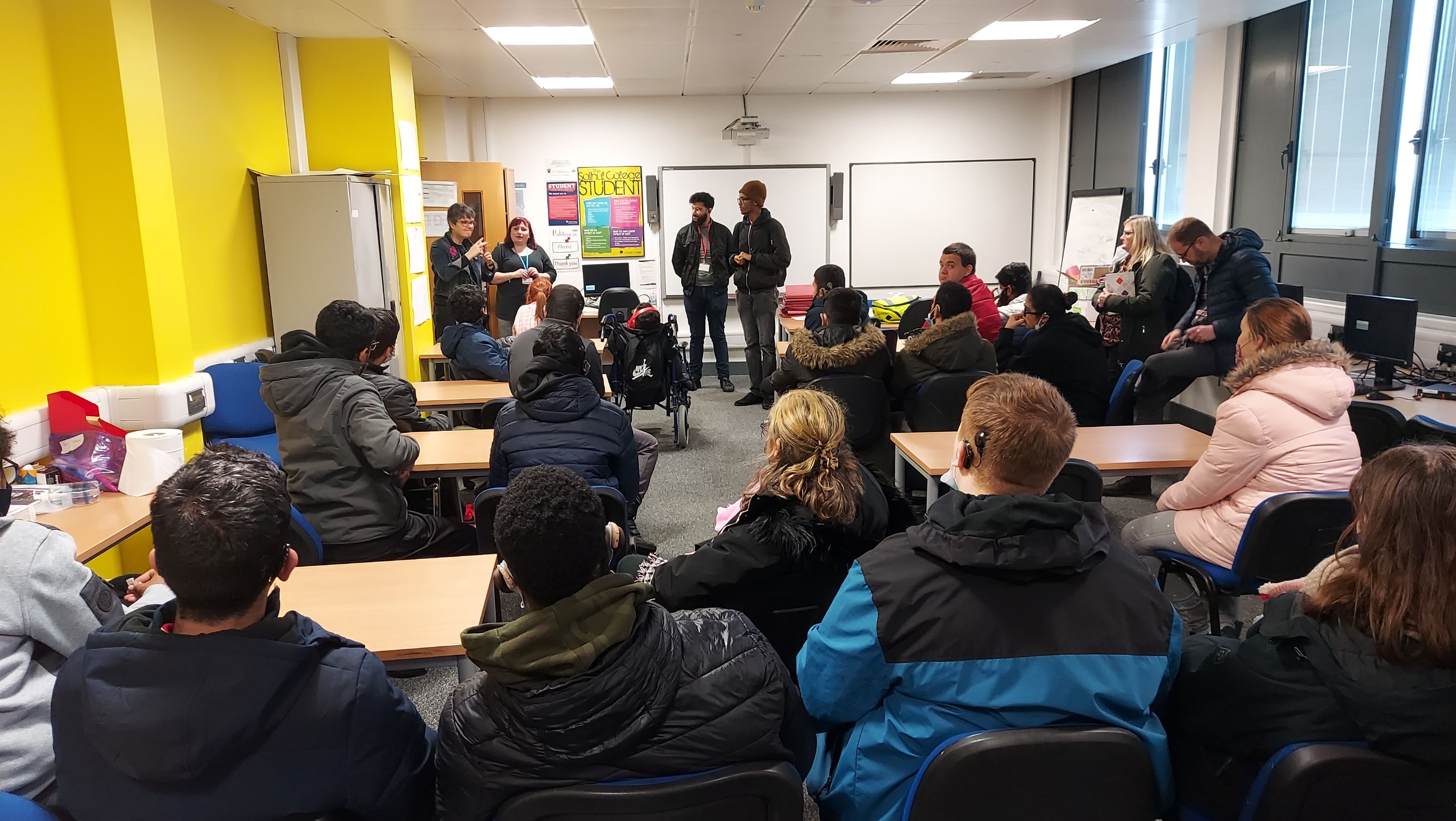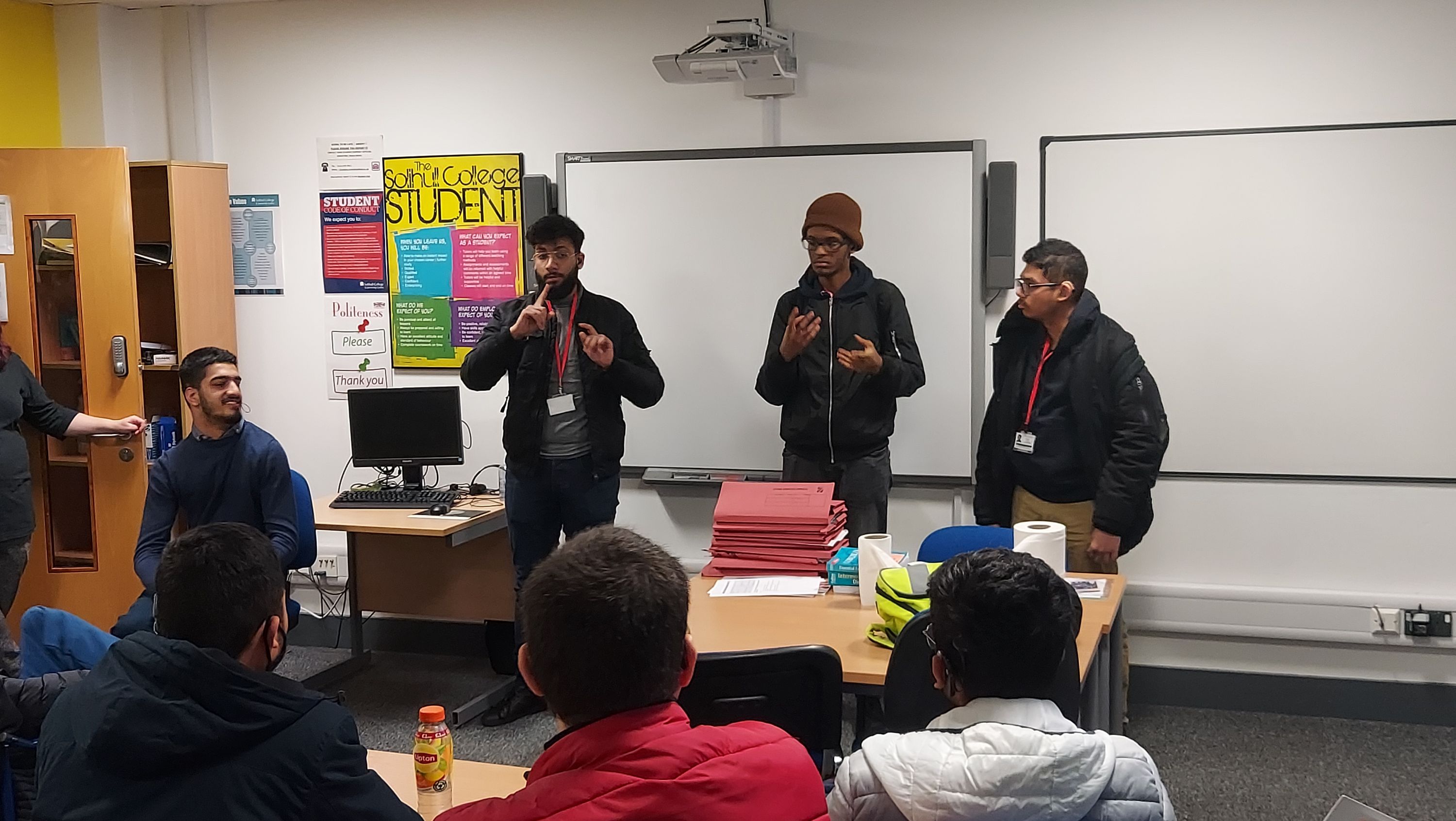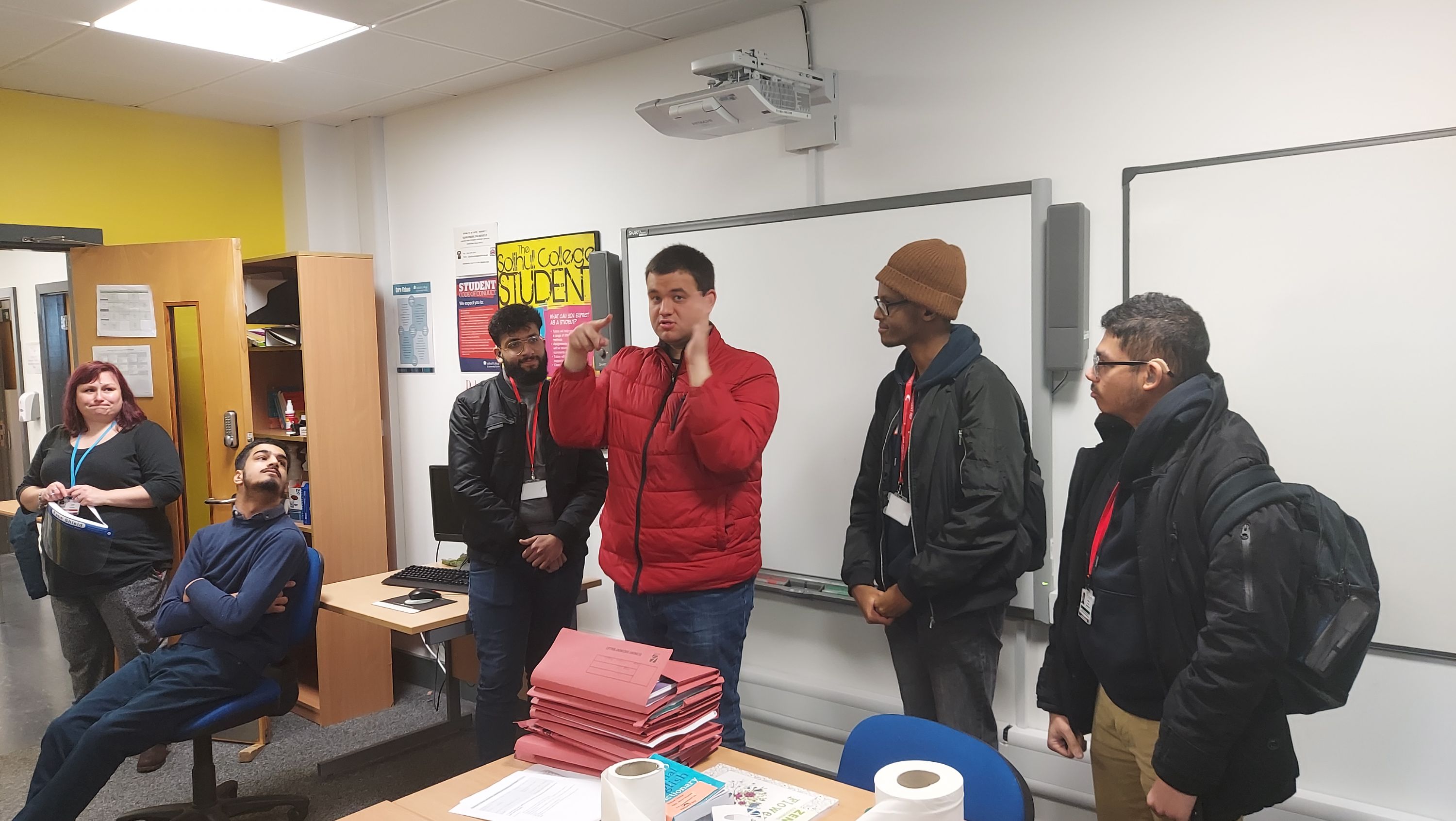 Learning how the School Council works
Members of the School Council explained their roles and responsibilities and the work they do. They discussed the need to develop leadership skills and well as team work and problem-solving. They showed excellent communication and presentation skills too. These are all important skills for work and for life.