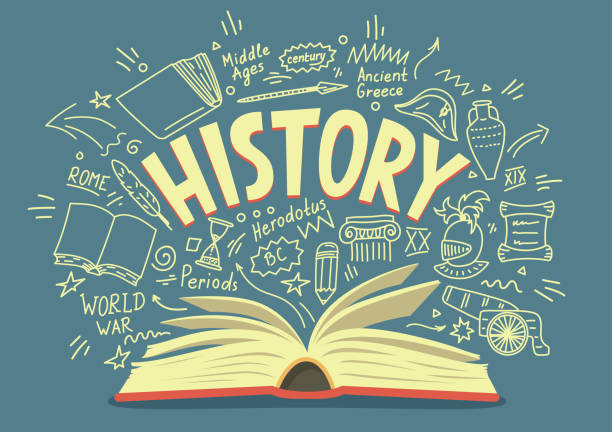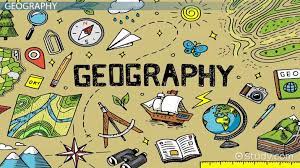 .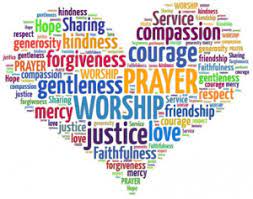 Humanities at Braidwood include, History, Religious Studies and Geography.
We want learners to develop an understanding of the world, its people, places and events that encourages them to self–reflect and develop empathy for others.
Within Humanities we reinforce ideas related to "British Values". Throughout the curriculum, learners have opportunities to learn about our communities and how we should value others' beliefs and be proud ourselves. Learners are encouraged to reflect on current events across the world and the importance of learning from mistakes that have happened in the past.
For more information please click on the Subjects on the left.
| | |
| --- | --- |
| Humanities | Humanities at Braidwood include, History, Religious Studies and Geography. We want learners to develop an understanding of the world, its people, places and events that encourages them to self–reflect and develop empathy for others. Within Humanities we reinforce ideas related to "British Values". Throughout the curriculum, pupils have opportunities to learn about our communities and how we should value others' beliefs and be proud ourselves. Pupils are encouraged to reflect on current events across the world and the importance of learning from mistakes that have happened in the past. |
| History | Within History we study a range of topics to inspire pupils' curiosity to know more about the past. Topics are selected to develop pupils' understanding of a range of historic periods, including our local history. We aim to develop pupils' understanding of the complexity of people's lives, societies and the process of change. |
| Geography | Within Geography we cover a range of topics to inspire pupils' curiosity and fascination about the world and its people, both locally and globally. Topics covered provide pupils with knowledge about people and places around the world as well as key physical processes of the Earth. |
| Religious studies | At Braidwood we want our learners to engage in an RE curriculum that leads to knowledge through enquiry. Learners develop an understanding of other religions and cultures that allows them to become questioning, more inclusive, accepting and understanding of others. We want learners to develop a cultured world view that encourages them to self–reflect and develop empathy for others |