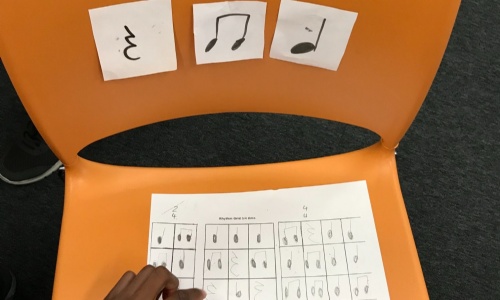 We are looking forward to the CBSO with Ruth Montgomery visiting our school
We are looking forward to welcoming the CBSO to our school for 3 days. Students will be involved with music and dance sessions as well as Visual vernacular signing.
Ruth Montgomery, who is deaf herself, is the musician leading the workshops. For the CBSO musicians they are bringing their own interpreter.